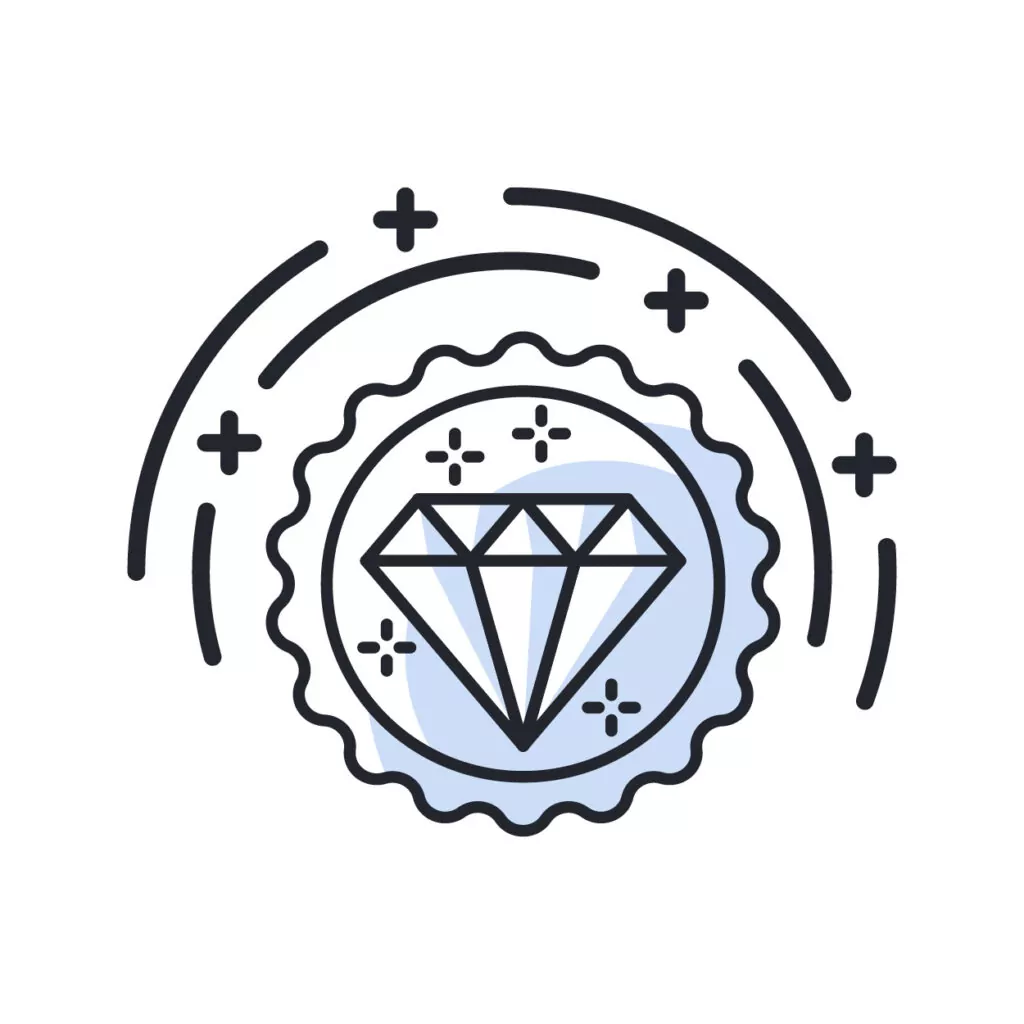 This article is a part of your HHCN+ Membership
Two factors are having a substantial impact on home health care M&A right now — one affecting the seller and one affecting the buyer.
Each is largely out of home health providers' hands. The first is interest rates and general market conditions, and the other is the U.S. Centers for Medicare & Medicaid Services' (CMS) ongoing efforts to cut reimbursement rates.
Sign up for HHCN + to read this exclusive content.
Individual Membership
$400 per year
Purchase
Group
2–5 members
$380 per year*
Purchase
Need more than 5 members? Contact us for more information.
* per member